By Carolina Vicario, Class of 2016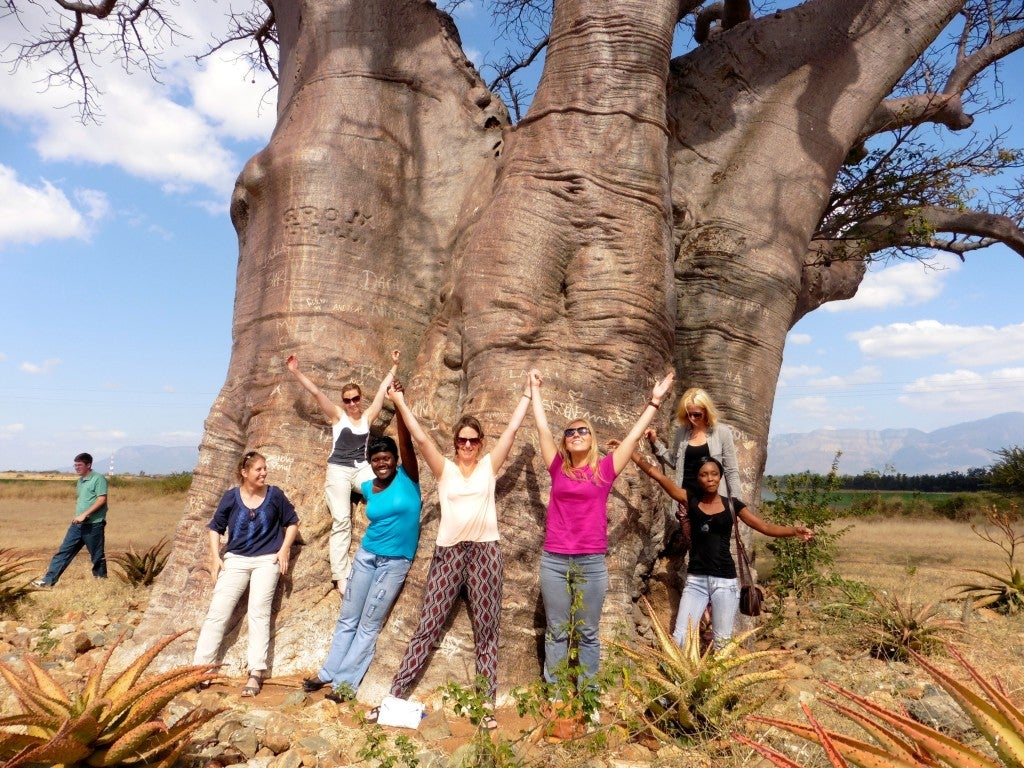 Of all the nooks and niches on this planet, where would be your number one destination? A year ago, mine was South Africa. The stories I heard from my friends who studied abroad in South Africa made it the top country on my wish list and the many visits to the San Diego Zoo and Safari Park throughout my childhood built up an immense awe and adoration for "safari animals."
My experiences through the Students for One Health Club at UC Davis also sparked my passion for interdisciplinary problem solving to complex health problems. During the summer of 2014, I got to experience these passions in unique combination through a One Health Summer School, and research project living in Kruger National Park.
One Health Summer School through the University of Pretoria (South Africa's veterinary school)
Two UC Davis veterinary students, a UC Davis faculty member and I joined a group of veterinary and PhD students from around the world. The Netherlands, Lesotho, Zimbabwe, and England were among the countries represented. This two-week traveling course placed us in the context (physically, intellectually, and emotionally) of various dilemmas. A theme throughout the course was certainly exposure, but more so what would you do about this? What should or shouldn't you do about this? And how?
I will walk you through some of the most challenging conflicts that were presented to us—the ones that impacted me the most. Continue reading →